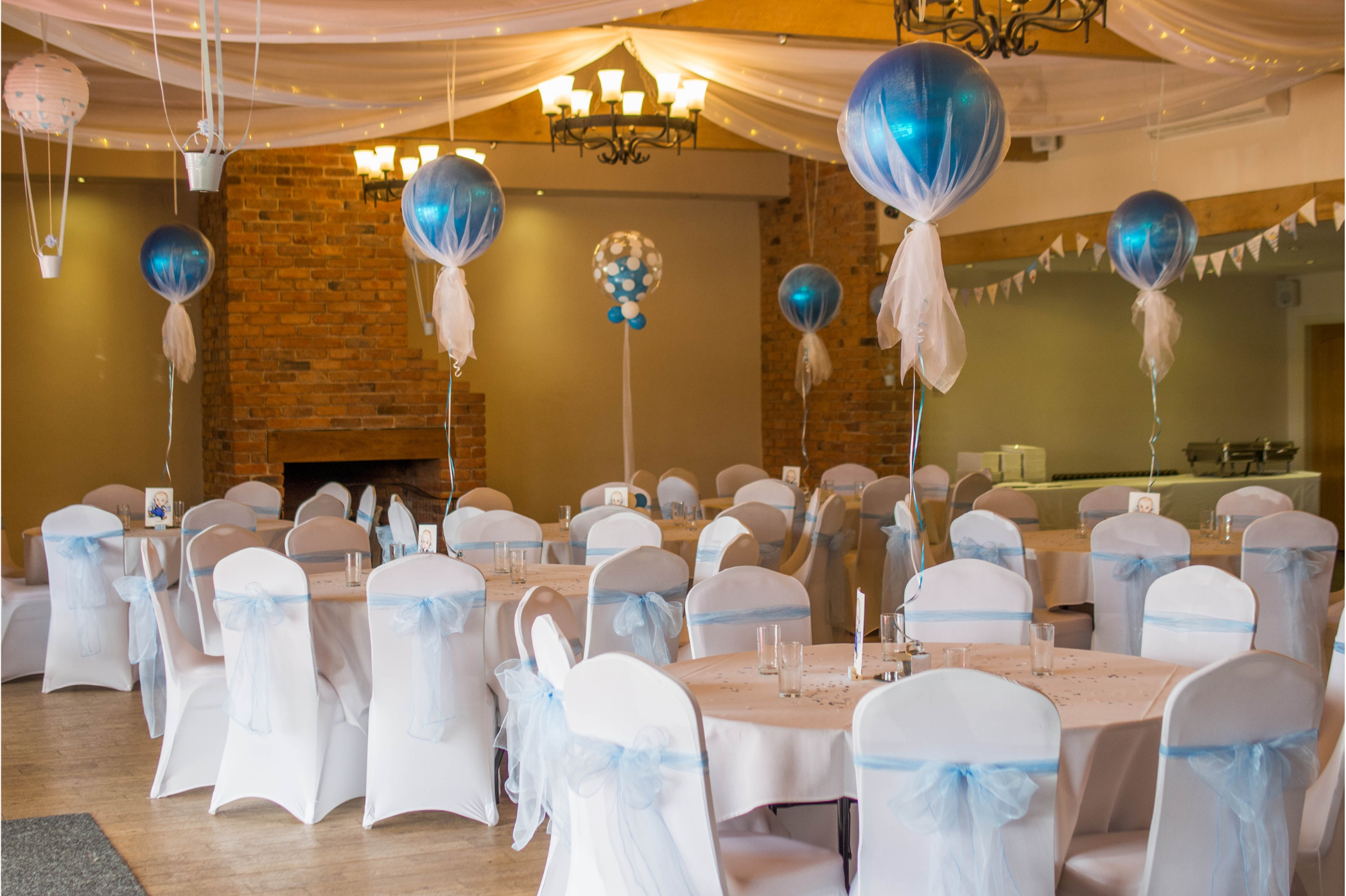 Event Planning Services Jacksonville FL

Planning an event in Jacksonville can be a huge undertaking. Not everybody knows how to plan an event or has the right event planning tools at their disposal. Whether you're planning a wedding, a corporate event, or a surprise birthday party, you may need help.
At United Rent-All in Jacksonville, we not only provide the rental items you will need, but also the right event planning team to make your event extra special. If planning your event has become too much, our team is ready to step in and help.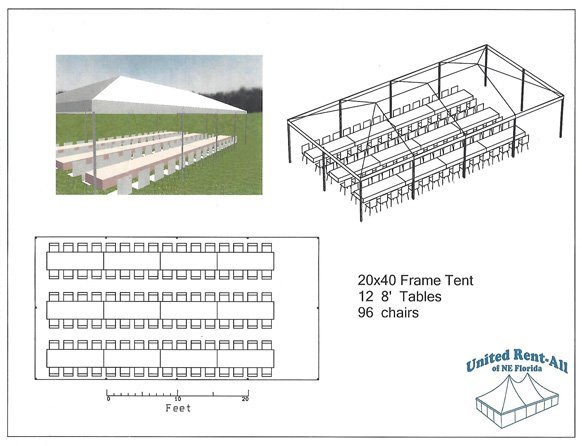 Here are a few things to consider when planning any type of event:

LOCATION
The location of your event will dictate many aspects of the event itself. Choosing the location can be difficult, but once you have it set, you'll know what you can and cannot do with the event. Any place can be transformed into the perfect location with the right tents and accessories from United Rent All Of NE FL Inc.
SIZE
The number of guests attending your event will determine how many tables and chairs you need, along with other items. If you're not sure what you need, call our trained event planning specialists today.
COLORS AND ACCENTS
Choosing the right tables, chairs, linens, and accessories in the right colors will make a difference. Most events have some sort of theme or color scheme to them and you want to make sure you choose the perfect items to make your event look and feel amazing.
No matter the type of event you're planning, United Rent All is ready to help. We provide a team of expert event planners in Jacksonville, along with the right rental items to ensure your event is extra special. Call us today and find out how we can help.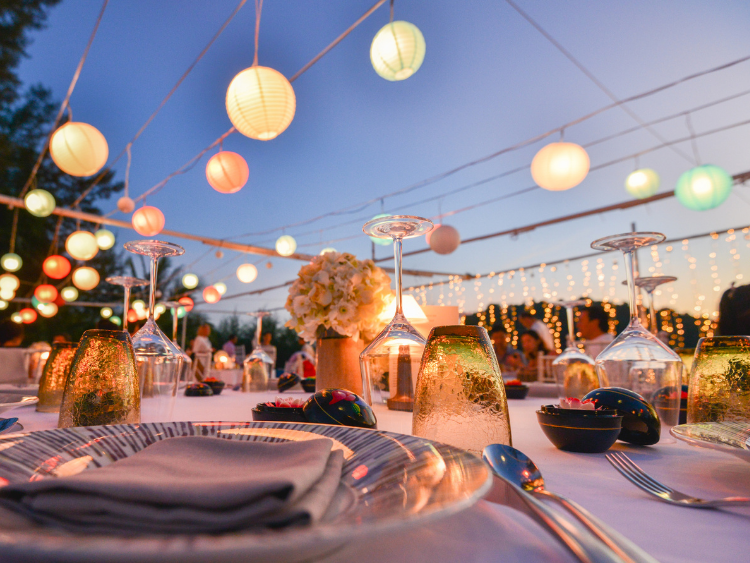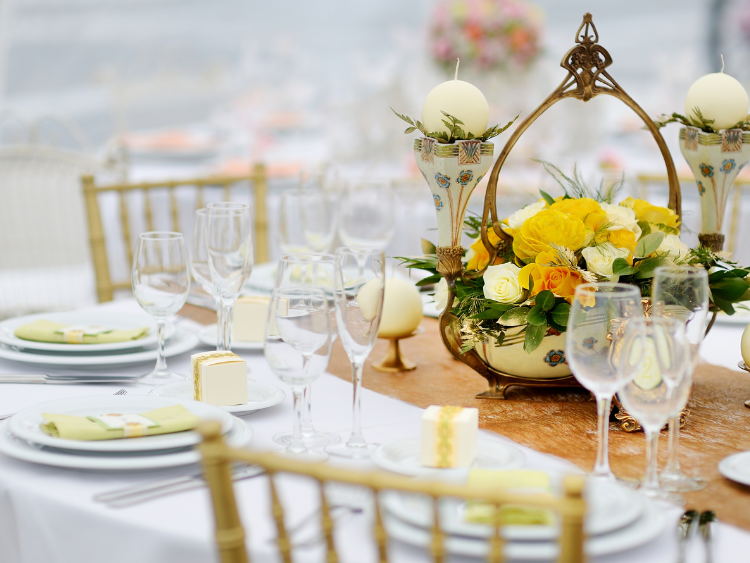 To learn more about how United Rent All of NE FL Inc. can help you with your big day, call us today 904-771-3300. We look forward to hearing from you.
Looking for Event planning services?
Contact us today and one of our event professionals will follow up with you.
Address
4743 Blanding Blvd.
Jacksonville, Florida 32210