At United Rent All Of NE FL Inc, you can take advantage of our wide selection of lights and PA systems to give your party guests the fun they are looking for during your big event. Find reliable wedding and party rental solutions by paying us a visit today. We have over 20 years of experience in providing quality wedding supplies and professional event planning services. Call us at 904-771-3300 for all of your party planning needs.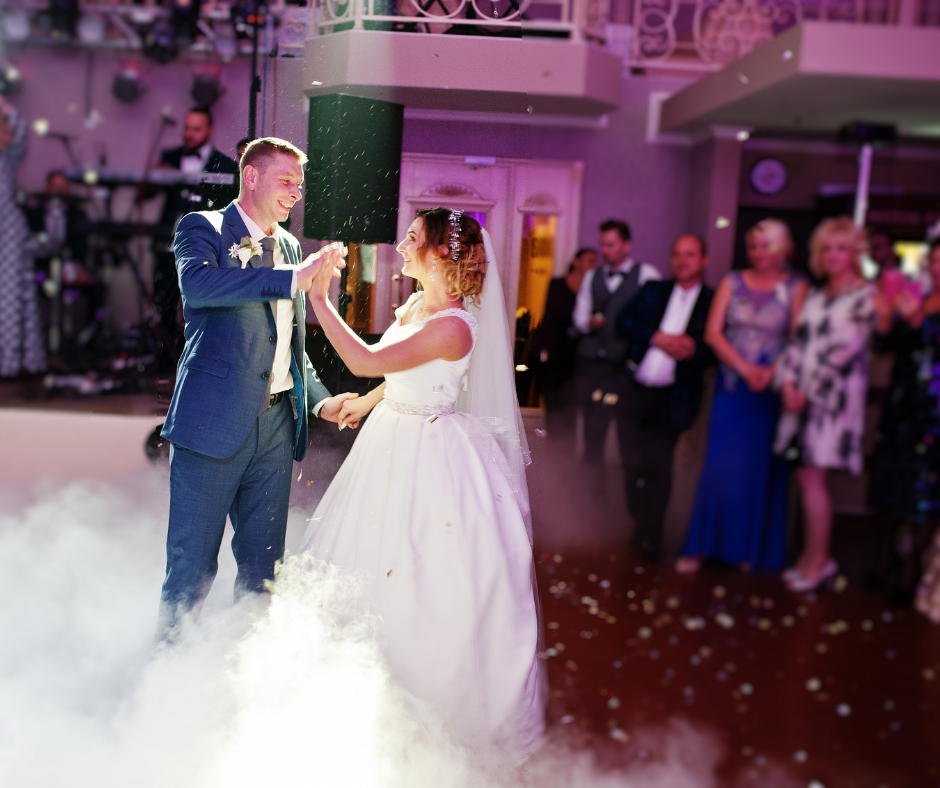 Call us Today at 904-771-3300
Let us help you find the right lights and dance floors.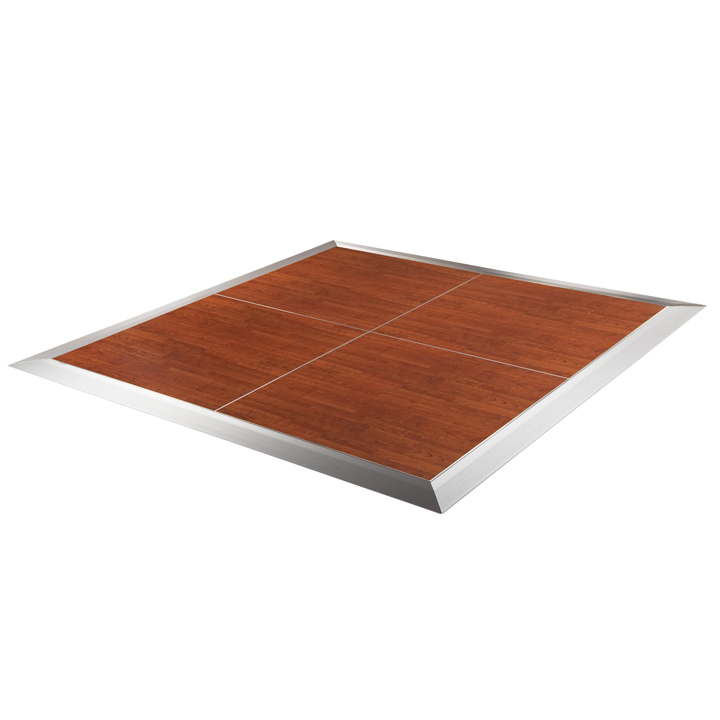 Looking to rent lights and dance floors?
Contact us today and one of our event professionals will follow up with you.
Address
4743 Blanding Blvd.
Jacksonville, Florida 32210