You've picked out the venue, the caterer, the tables, the chairs and even the dress for your Jacksonville wedding. However, there's so much more that goes into your wedding than just the normal things. When you realize you need to rent wedding supplies, you need United Rent-All.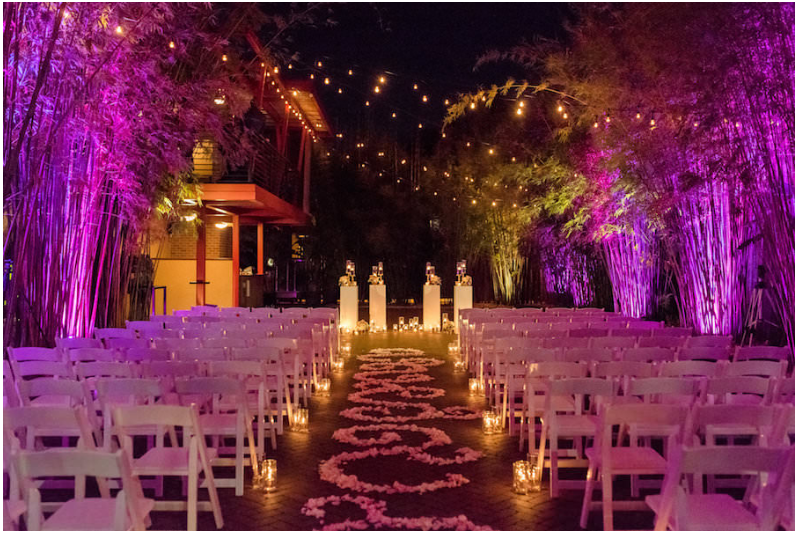 Call us Today at 904-771-3300
Need help understanding what all you'll need for your wedding day? Call us for help in the Jacksonville area.
Jacksonville Wedding Rentals & Arches
From wedding arches to wedding floor candelabras, we offer it all throughout Jacksonville. We provide several wedding arches for rent, along with flower stands and candelabras. Our wedding supplies even extend to kneeling benches, columns, dance floors, and wedding cake accessories.
Our team of experts will help to ensure you have everything you need for your big day, including aisle runners or a full wedding package of rentals.
If you're planning a wedding in the Jacksonville area, let our team of professionals help. We offer more than 20 years of experience in the rental industry and we will be happy to put together the right wedding package for you. Call us today and find out how United Rent-All will make a difference for your big day.
Wedding Arches and Trellis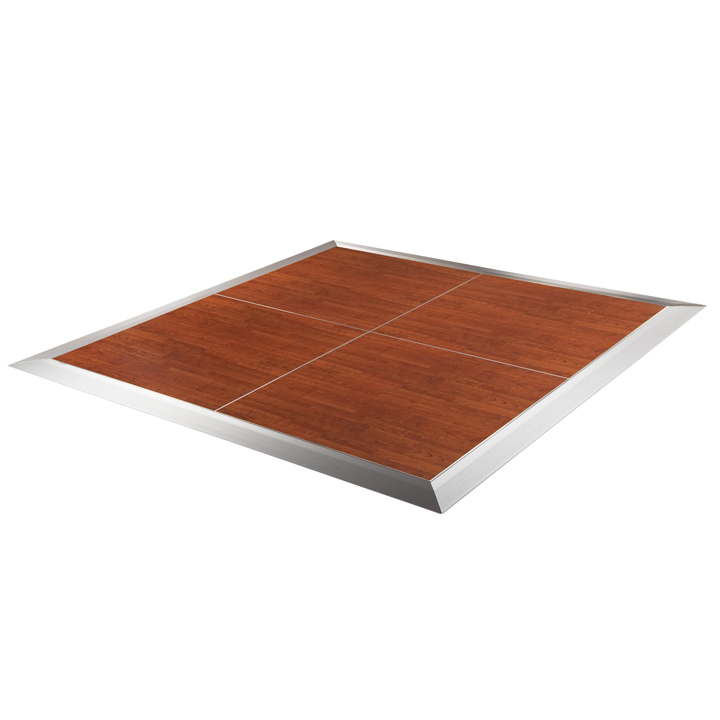 Looking for Wedding Supplies?
Contact us today and one of our event professionals will follow up with you.
Address
4743 Blanding Blvd.
Jacksonville, Florida 32210