Fundraising Event Planner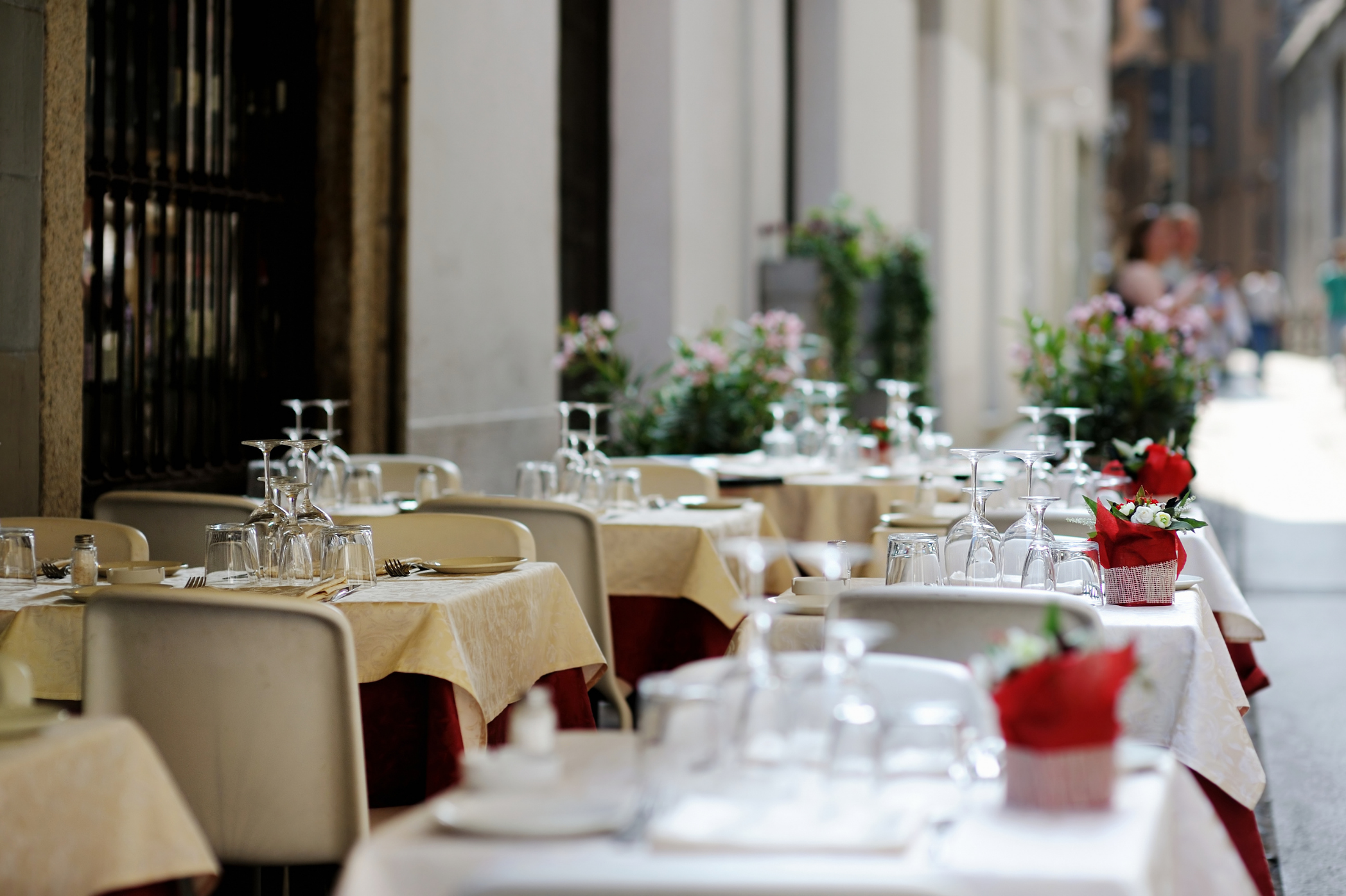 Fundraising Event Planners Jacksonville FL

Planning a fundraiser in Jacksonville is a huge undertaking. You don't want to let down the organization you're trying to help and you want to provide a great event for your guests. It can be overwhelming as you try to organize everything and make sure the event happens perfectly.
If you're overwhelmed by the planning of a fundraiser, we're here to help. At United Rent-All in Jacksonville, we provide a professional team ready to handle your fundraising event planning needs.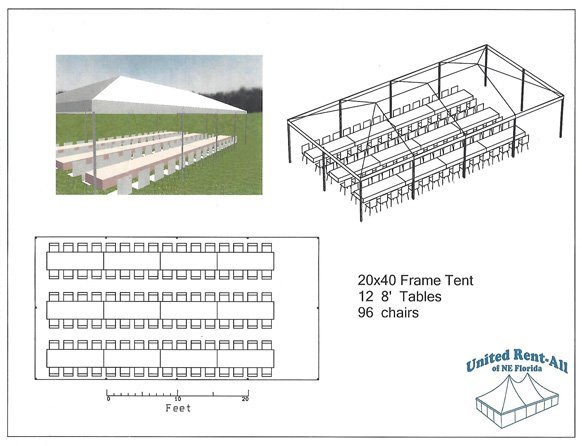 Here are a few things to consider when planning a fundraiser:

LOCATION
The location of the event will dictate what you need. A gala is far different than a golf outing and the location for each will be different, as well. Make sure you take into account the type of location you need before you book the venue. Of course, with the right tents and accessories from United Rent All Of NE FL Inc., you can transform any space into the perfect location for your fundraiser.
SIZE
The number of guests you expect will determine the number of tables, chairs, linens, tents, and accessories you will need. If you're not sure what you need, our trained professionals are ready to help. Call us today at 904-771-3300.
COLORS AND ACCENTS
The fundraiser likely has a theme, which means the colors and accents should match the theme. Whether you need linens, candelabras or any other accessories, you want to make sure your choices make sense with the overall theme of the event.
Serving Accessories like fountains, chafers, and punch bowls
Tents to transform an indoor space or for an outdoor fundraising event
Dance Floor if you plan to provide entertainment at a Gala or another type of fundraising event
Tables, Chairs, and Linens to ensure guests are comfortable and to set the mood
No matter the type of Jacksonville fundraising event you're planning, you'll likely need the right rentals to pull it all together. If you're overwhelmed by the planning or you just need a little help, call United Rent-All today. We're ready to help with your planning and rental needs.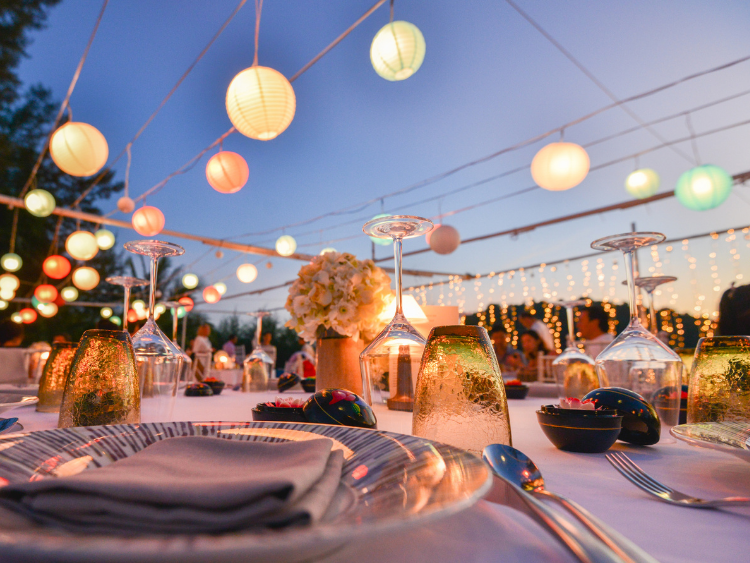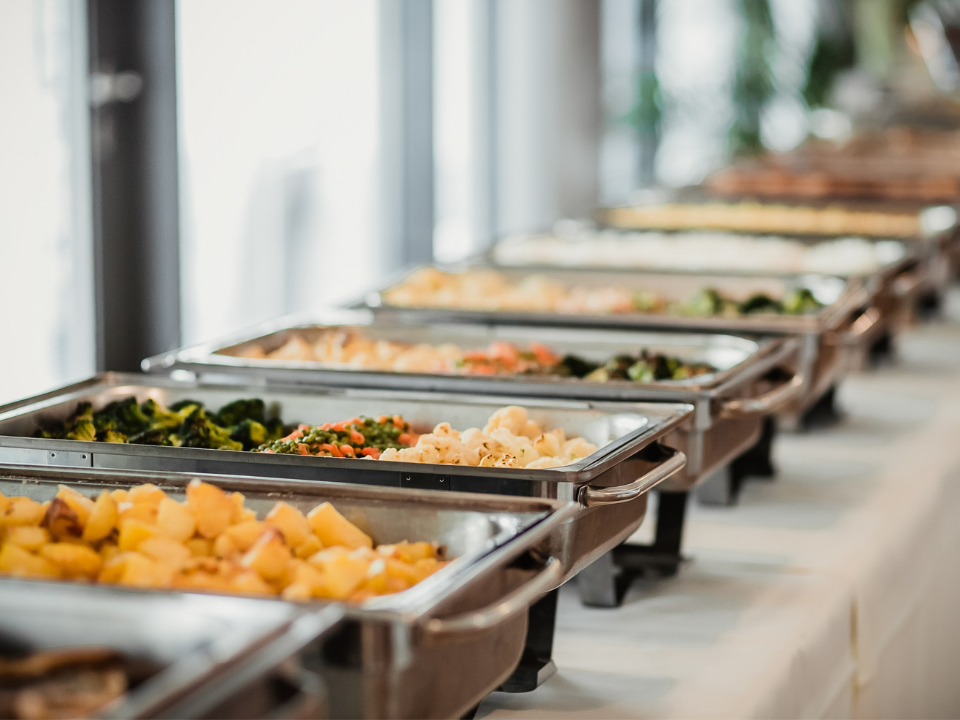 To learn more about how United Rent All of NE FL Inc. can help you with your big day, call us today 904-771-3300. We look forward to hearing from you.
Looking for fundraising services?
Contact us today and one of our event professionals will follow up with you.
Address
4743 Blanding Blvd.
Jacksonville, Florida 32210