When you need beverage dispensers or other catering items, United Rent-All in Jacksonville has you covered. We carry all types or catering items from punch bowls to percolators and so much more. Rent from us and you'll have all the beverage and catering items you need for your Jacksonville event. Call us today at 904-771-3300 to learn more about our beverage and catering options.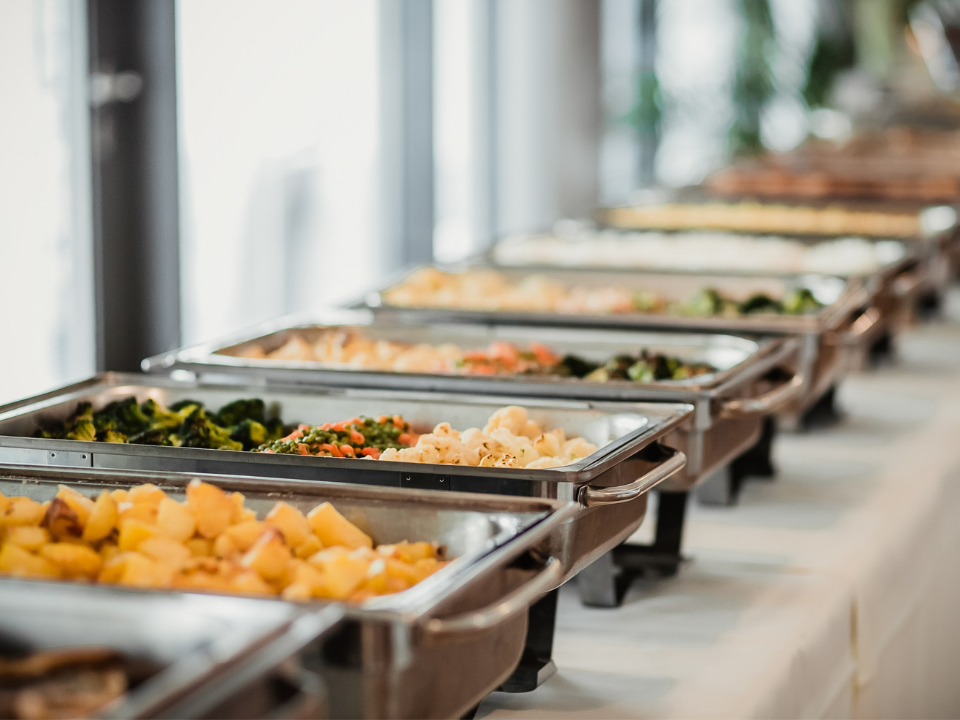 Call us Today at 904-771-3300
Let us help you find the correct beverage and catering supplies.
Jacksonville Event Catering
Catering items are very common for events if you're serving food. We carry several great items for all types of events ranging from buffet dinners to cookouts. Whether you need silver servers for fancy beverage service or you need chafers for a buffet dinner, we have you covered. Rent with United Rent-All and you'll gain access to everything you need for your wedding, family reunion or any other type of event in Jacksonville.
Choosing the right beverage and catering items for your event isn't always easy. We carry an assortment of items to ensure you have everything you need for catering in Jacksonville, FL. We know your event matters to you and we want to help you make it an incredible event.
When you rent with us, we will help you by offering our advice on the items you need. Call United Rent-All today and find out how we can help make your event special.
Looking for beverage rentals or catering?
Contact us today and one of our event professionals will follow up with you.
Address
4743 Blanding Blvd.
Jacksonville, Florida 32210