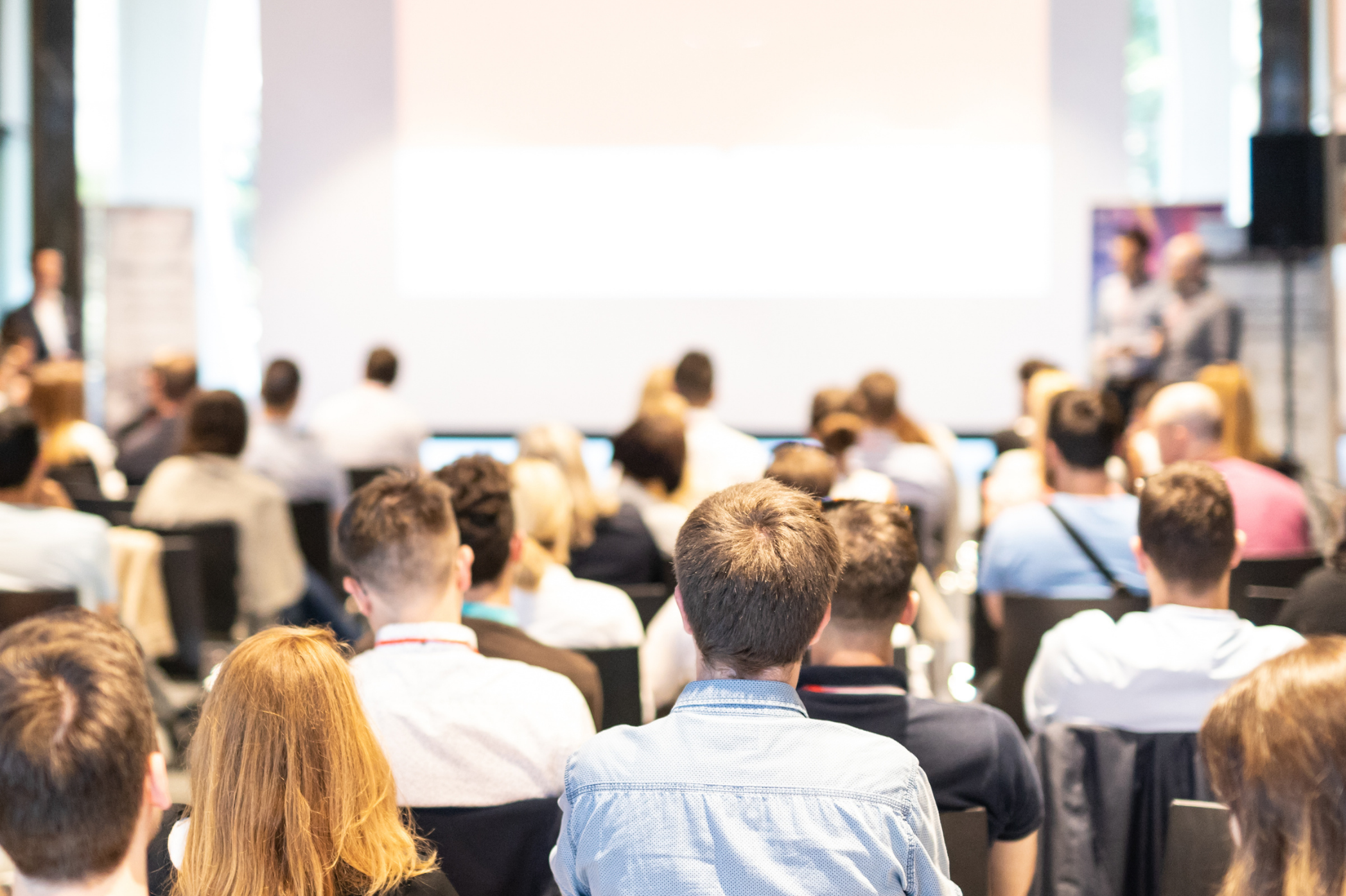 Corporate Event Planning Jacksonville FL

Corporate event planning is a huge undertaking. Whether you're planning a corporate conference, a teambuilding retreat or any other type of corporate event, you may need help. At United Rent-All in Jacksonville, FL, we provide full corporate event planning services to ensure the experience is perfect.
Planning any type of event is tricky, but with a corporate event, it can be even more difficult. The event will likely be representing a specific company, which makes it even more important to get it right. Let our team of expert events planners take over and you'll be thrilled with the end result.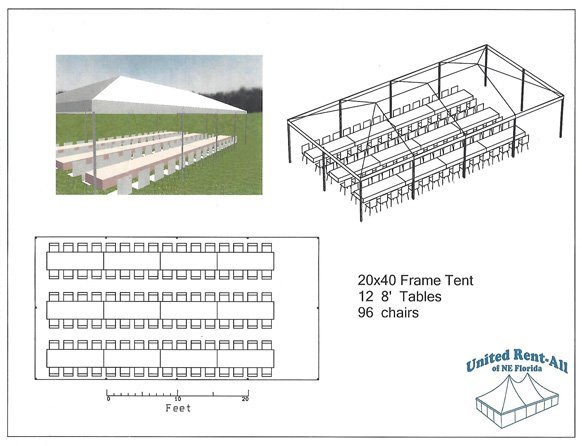 Here are a few things to consider when planning a corporate event:

LOCATION
The location of your corporate event will make a big difference in the planning. A corporate convention or conference may require different key aspects compared to a corporate retreat held outside. Make sure you get what you need for the location, such as tents, tables, chairs, and accessories from United Rent All Of NE FL Inc.
SIZE
The event size will also matter. Hosting a lunch for 50 people is far different than hosting a convention for 500 people. Will you need catering? Will the location provide enough seating? Are there going to be multiple rooms used for different aspects of the event? Make sure you plan for everything and if you need help with your corporate event planning, call United Rent-All and let our trained professionals take over for you.
COLORS AND ACCENTS
Even with corporate events, the colors and accents you choose matter. You want to make sure you match the colors to the brand or theme of the event, along with the accents. You may need specific accessories to make your event extra special.
Tents for outdoor events
Exhibit booths for conventions and trade shows
Tables and chairs for nearly all corporate events
Lighting and a dance floor if your event will include entertainment
Planning a corporate event in Jacksonville is a huge undertaking; if you need help with planning the event and the rental items for your event, call United Rent-All today. Our professionals are ready to help make your Jacksonville event amazing!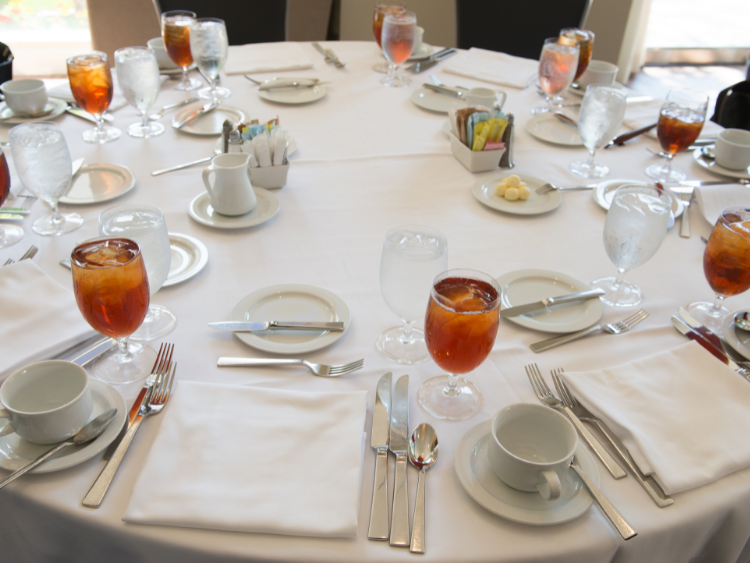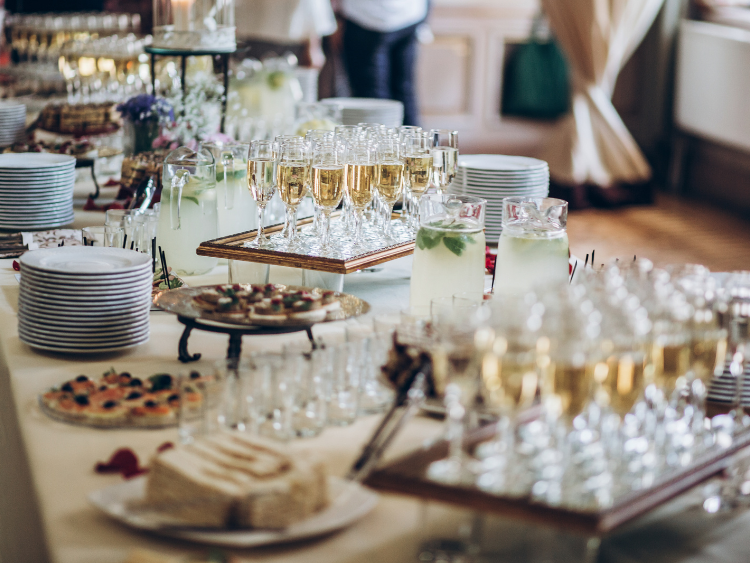 To learn more about how United Rent All of NE FL Inc. can help you with your big day, call us today 904-771-3300. We look forward to hearing from you.
Looking for Corporate event planning services?
Contact us today and one of our event professionals will follow up with you.
Address
4743 Blanding Blvd.
Jacksonville, Florida 32210