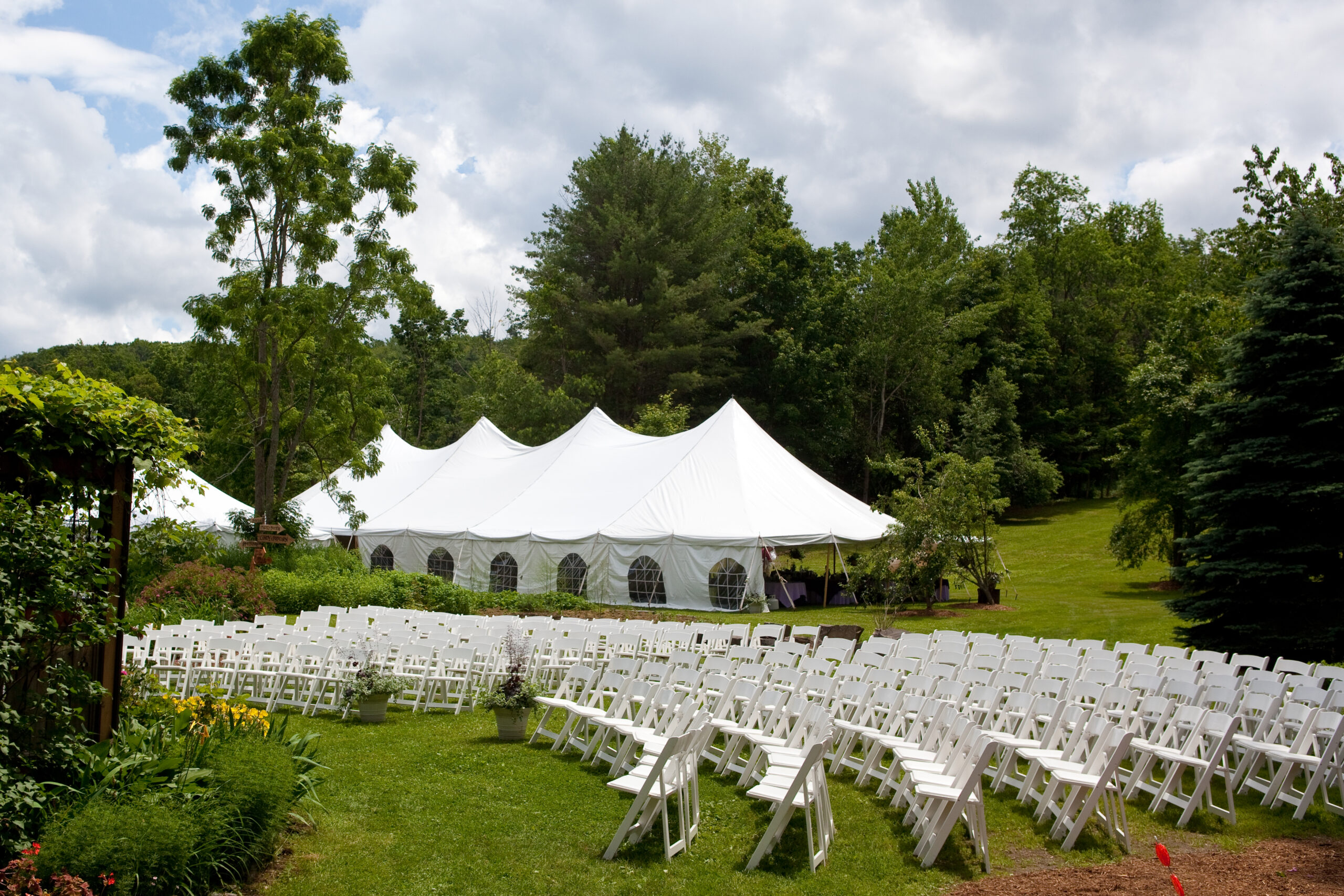 party Planning Jacksonville FL
Planning a party in Jacksonville? Are you overwhelmed and you've barely gotten into creating your plan? No matter the type of party, planning, organizing, and coordinating everything necessary can become very difficult, especially if you've never done it before.
Sure, you can search online for how to plan a party all day long, but basic tips simply won't cut it. You want the party to be perfect and you need help. United Rent-All, a local Jacksonville party rentals company, is ready to step in and take over your party planning needs. We provide a team of expert party planners capable of creating the perfect party for you.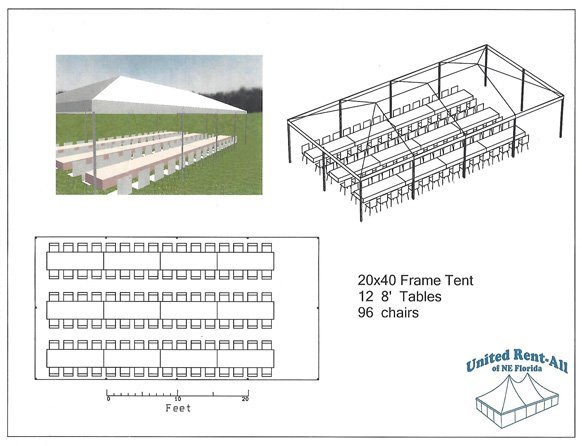 Here are a few things to consider when planning a party:
LOCATION
Is the party going to be held at a large venue or a small venue? Will it be indoors or outdoors? The location will dictate what you may need for the party, such as tents, a dance floor, lighting, and other accessories. Don't worry, United Rent All Of NE FL Inc. has you covered!
SIZE
How many guests will be attending your party? Will you be providing entertainment? The number of guests will determine how many tables, chairs, and linens you will need, along with the size tent you will want. Call us today and our trained professionals will help ensure your party is a huge success.
COLORS AND ACCENTS
The colors and accents need to make sense with the theme. If you're throwing a huge retirement party with a casual atmosphere, it may not make sense to rent formal china and glassware. Choosing the right accessories and the right colors will help set the mood for your party.
PARTY PLANNING ESSENTIALS
Planning a party can be overwhelming in a hurry. Let United Rent All take care of all your party planning needs so you can relax and enjoy the party. Call us today to find out how we can help.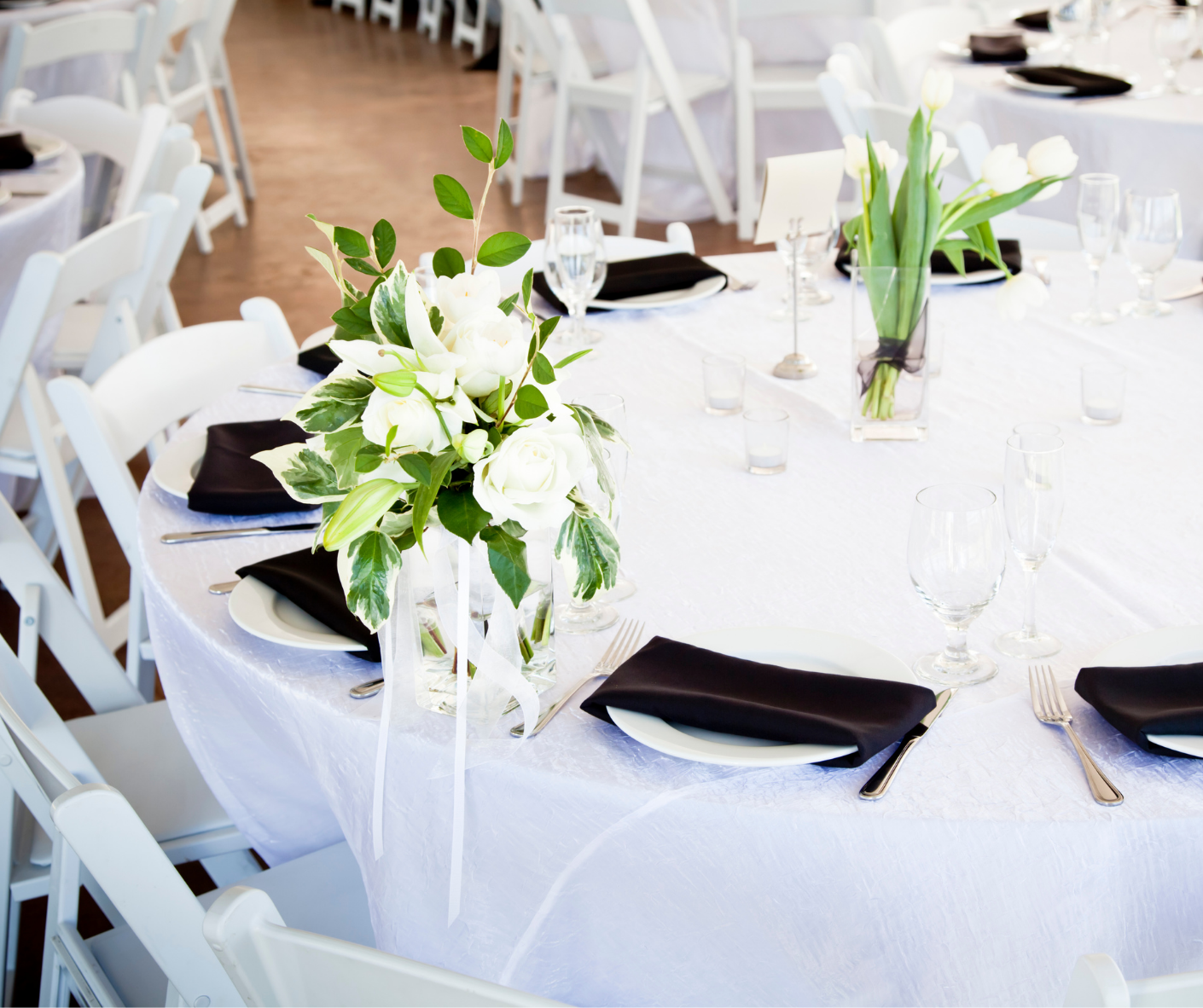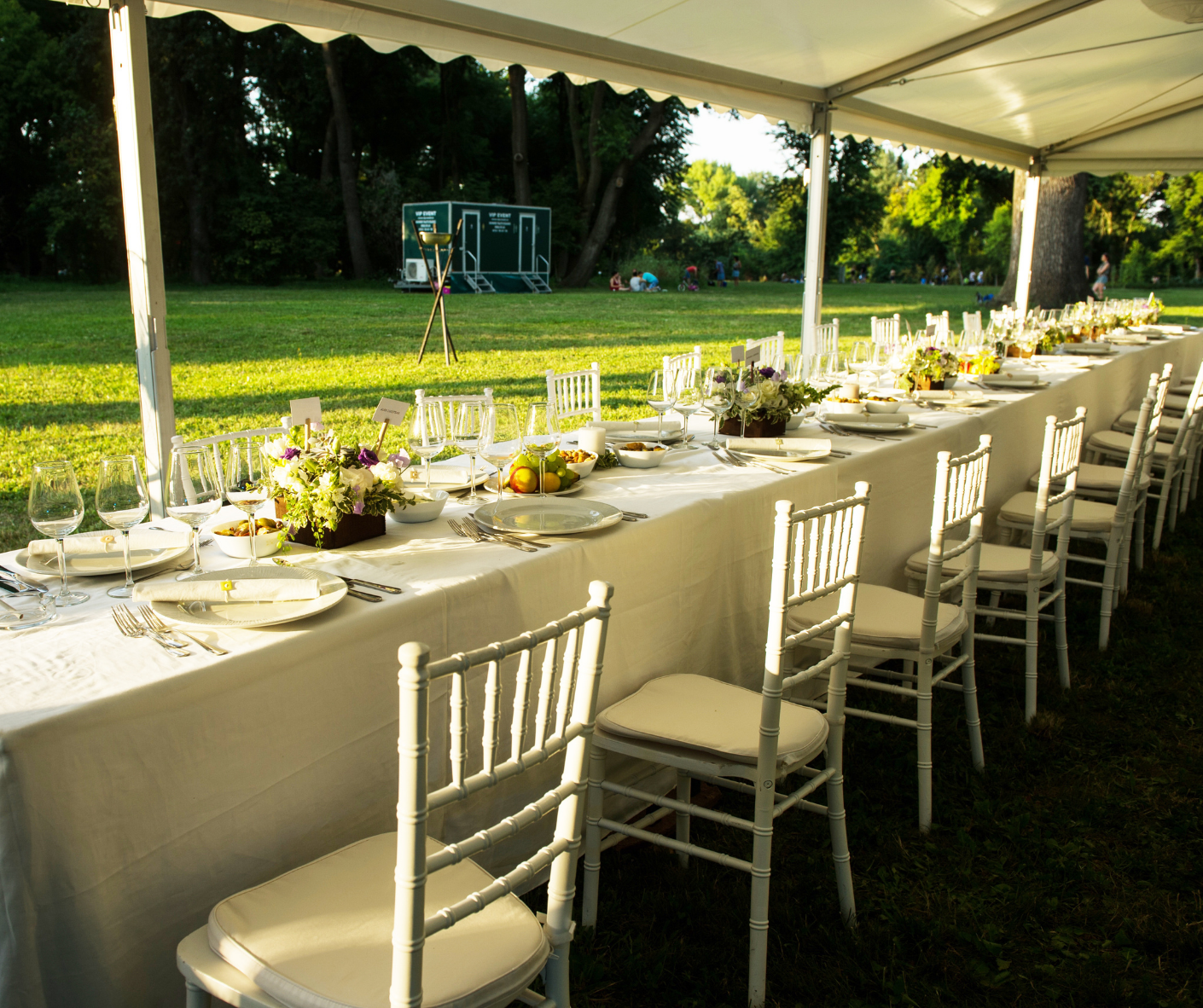 To learn more about how United Rent All of NE FL Inc. can help you with your big day, call us today 904-771-3300. We look forward to hearing from you.
Looking for party planning services?
Contact us today and one of our event professionals will follow up with you.
Address
4743 Blanding Blvd.
Jacksonville, Florida 32210