Concessions

&

Carnival items 
When you need to rent items for your carnival concessions, you need our help. At United Rent-All, we offer more than two decades of experience in the rental industry in the Jacksonville area. Our team of experts will help you with all your party planning needs, call us today at 904-771-3300.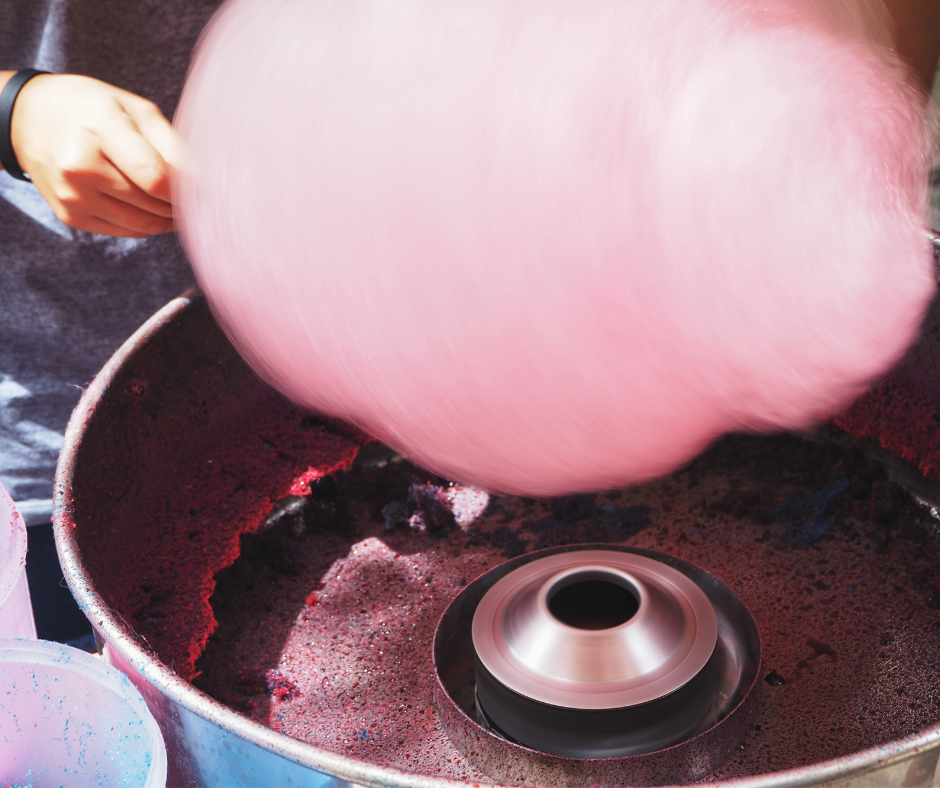 Call us Today at 904-771-3300
Let us help you find the correct concessions and carnival items.
Concessions & Carnival Rentals Jacksonville FL
If you're putting on a carnival or just want to make the concessions at an event special, we've got you covered. We offer all types of great items, such as the hot dog roller and cotton candy machine. We also rent games, such as life size Jenga and horseshoes. Whenever you're putting on an event in Jacksonville, check with us first. We've probably got just about every item you need to make your event special.
Whether you need to rent carnival games or you're looking for carnival food rentals, we have just what you need. At United Rent-All in Jacksonville, we know how to make your event special and we can help you choose the right concessions and carnival rentals in Jacksonville for your event. Rent with us and you'll be happy you did!
It's time to put on your big event and you need a popcorn machine, raffle drum, hot dog roller and many other items. Call us and we will be happy to create the perfect rental package for your event including every item on your list and probably a few you didn't even realize you need.
Concession and Carnival Items
Looking for concessions or carnival item rentals?
Contact us today and one of our event professionals will follow up with you.
Address
4743 Blanding Blvd.
Jacksonville, Florida 32210